Pricing: With great prices there's never a need to hide them in some hard to find link. Standard ComputeAble service rates are: $25.00 for the first hour and $20.00 an hour for each hour after that.

(NOT
$130 just to arrive at your house and $60.00 an hour after that like that Nerd Squad. Our prices are actually reasonable.)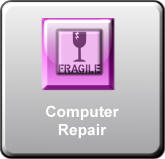 Is your computer slower than it used to be? Does it take 5 minutes or more just to start? Does it crash? Freeze? Does it lockup? Does some software not work? Is your internet connection slow? We can test all the hardware and software on your computer and tell you what's wrong with your PC. We can then put together an estimate for the cost of fixing your computer at our great rates. We can even repair most "Blue Screen Of Death".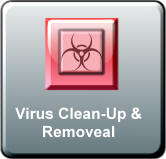 Virus, Trojan, Malware, Spyware Removal. We can clean up most virus infections, including the viruses that completely take over your computer. Stopping you from executing anything. We don't just run software to remove viruses, we also put in place some of the best "FREE" virus protection programs available today.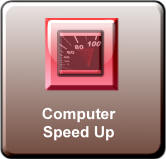 Make sure your computer is running at it's best performance with a tune-up. We can optimize your computer for the best overall performance. We can also make sure you have the latest Windows updates and security software. The tune-up includes a complete physical computer cleaning.

.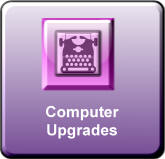 We can upgrade as many parts in your computer as you want. That includes processors, memory, motherboards, hard drives, DVD/Blue Ray upgrades and more. If you've run out of space on your computers hard drive, we can install a new high capacity hard drive. We will even make sure that none of your files,Windows settings or programs are lost. Your computer will be the same, except with a lot more free hard disk space. (New hardware priced seperately.)

.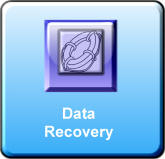 Computer won't start? Windows can't find your hard drive? Accidently deleted an important file, picture or folder? If you recently deleted or formatted data from a working hard drive we may be able to get your data back. We can come to your place and try to recover your data, if we are unsuccessful, we will take your drive back to our offices to use our special equipment to try to recover your data. If we can't get the data back, you only pay $25 for the effort.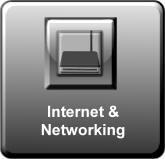 Would you like to share your internet connection, printer and files with all the computers in your home or office without the hassle of running new wires? We can come and setup a wireless network and configure your computers to work on it. We can also setup wireless encryption on your wireless or wired router to make your network secure. (Wireless hardware not included: Hardware can be purchased through us and many other retailers)

.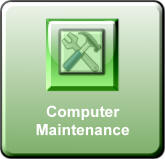 Your computer is like an automobile, it needs periodic care to run smoothly. Dust can be one of your computers worst enemies and can take years off the life of the components inside. We can come and clean all dust and debris from inside the computer case, fans and drives while making sure all component connections are debris free

. We also perform Windows maintenance to ensure your PC is running properly.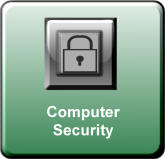 Secure your PC!!!! We can help protect you from hackers, viruses, intruders, Phishing and more.
Are you concerned about what your kids are doing and seeing on the internet? We can setup parental controls, website blocking software and monitoring software so you can track what their doing on the internet.

.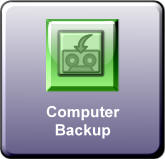 Save secure copies of your computer files in case a severe crash takes place. We can copy up to 20 GB of your important data to CD, DVD or an external hard drive. Unlimited data backup is also available

upon request.

Give us a call today at 440-585-7221 and we can get that computer working like it should be.